Good reasons for controller AEGIS II
Treatment of cooling water in evaporation cooling systems - VDI 2047-compliant
Controller AEGIS II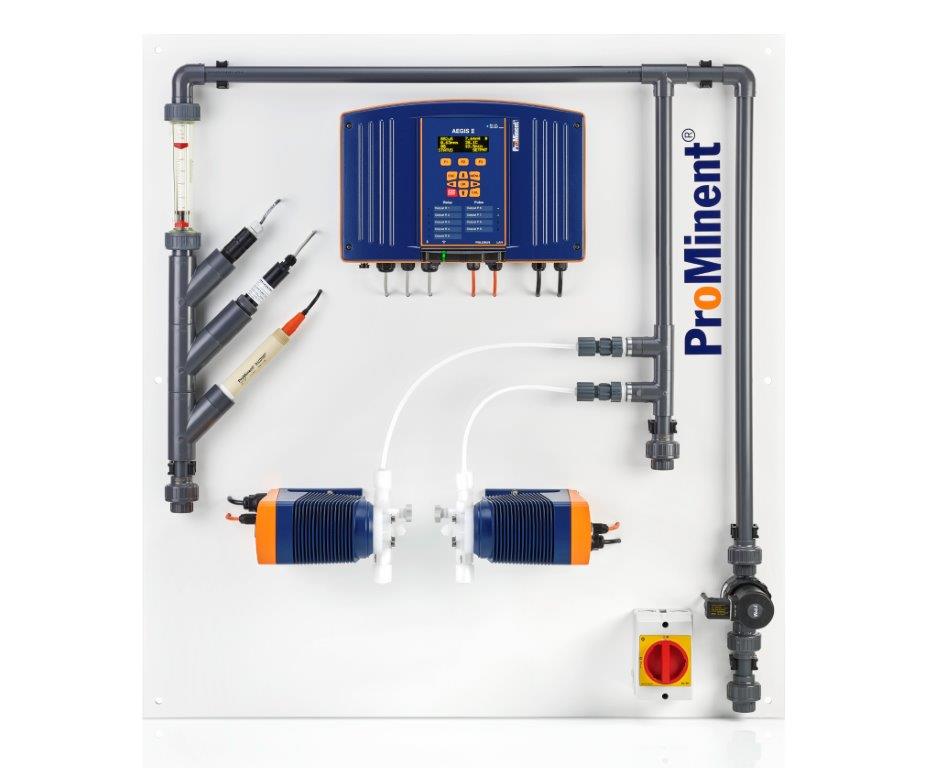 Controller AEGIS II
The new cooling tower controller AEGIS II records online all the necessary measuring parameters for cooling water treatment, such as conductivity, pH, chlorine, chlorine dioxide or bromine concentration. It can do a timer based or a safely online measurement-controlled dosage of biocides. The addition of inhibitors and dispersants is proportional to the amount of make- up water or can be measured by a fluorometer sensor. The effect of corrosion inhibitors can be checked by a ProMinent corrosion measurement for different metals. Thus, all measurement parameters necessary for proper operation can be reliably measured, documented and also controlled.
The AEGIS II offers the most flexible data logger, fieldbus and web-based communication options for optimizing efficiency and economy for all cooling water applications. The new keyboard design allows easy on-site adjustment of setpoints. Clear and responsive browser views make device configuration and visualization via smartphones and tablets child's play. The device settings can be saved on a USB stick for documentation purposes and transferred to other devices.
Cooling tower protection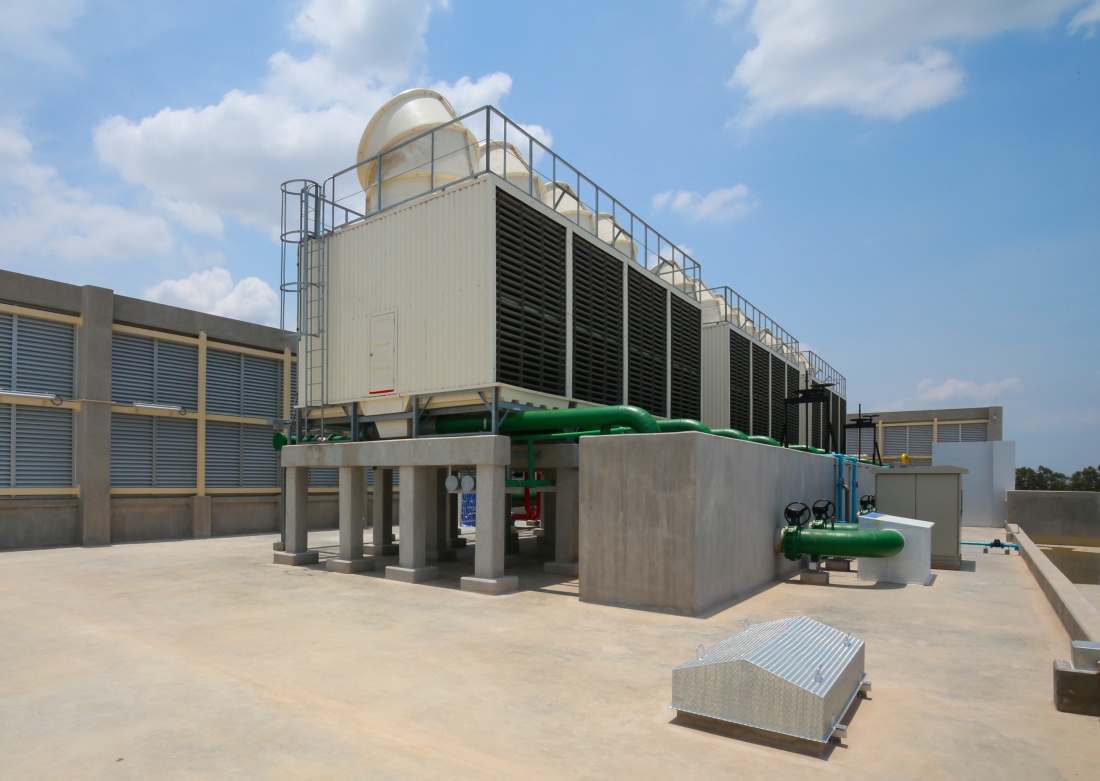 Cooling tower protection
Efficient, safe and a hygienic operation is everything in the cooling water cycle
The operation of cooling towers is all about the perfect cooling water cycle. It should be durable, low-loss and operated hygienically. The exact dosage of biocides, corrosion inhibitors and the treatment of make-up water makes it possible.
With ProMinent, the two biggest challenges by operating a cooling tower get a grip.
By dosing of biocides, corrosion inhibitors and other chemicals in the cooling water and the treatment of make-up water the cooling water system is protected – against corrosion, deposits and, above all, biological growth (of for example legionella).
Directive VDI 2047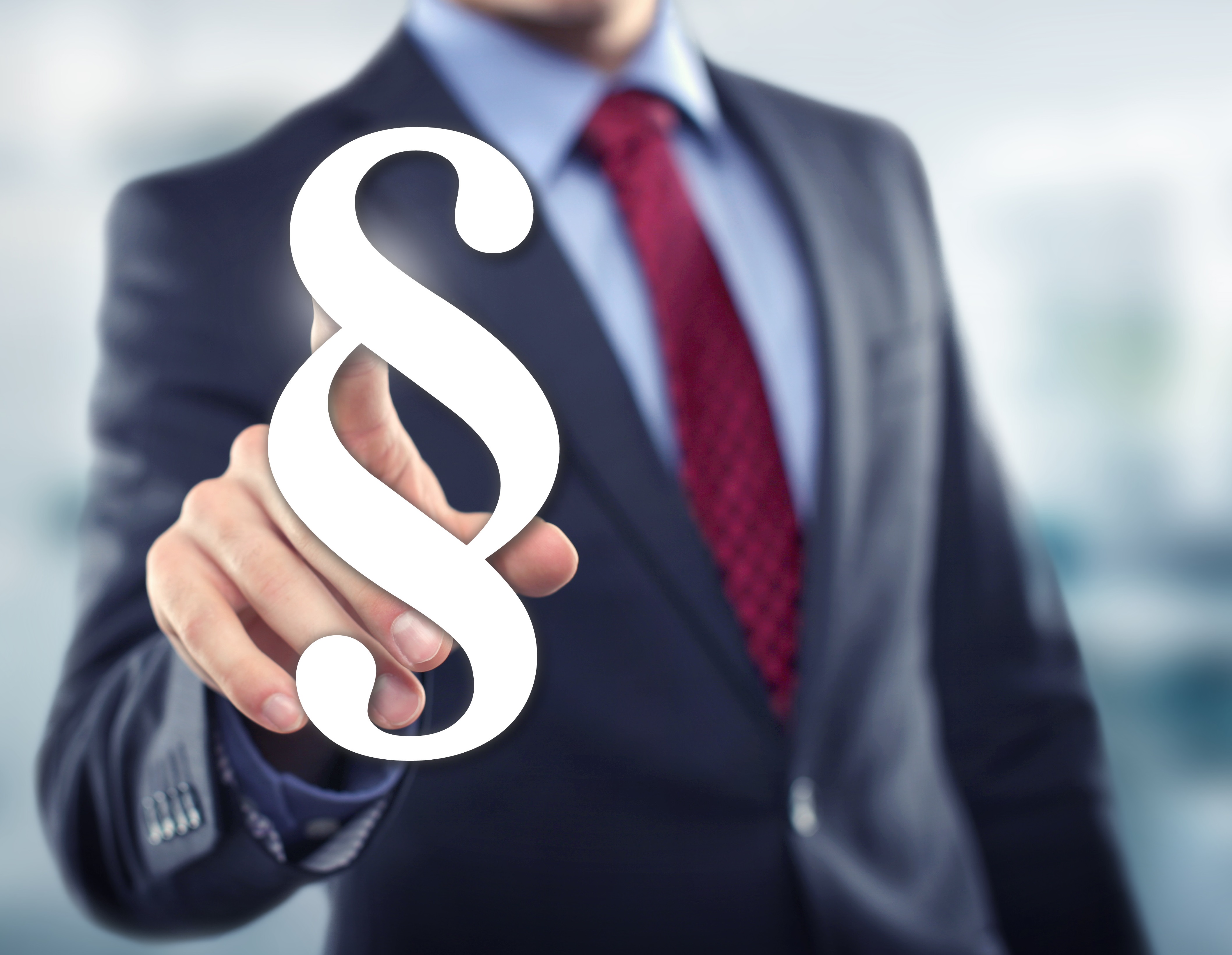 Directive VDI 2047
The new Federal Emission Control Ordinance on evaporative cooling systems, cooling towers and wet separators has been in force since August 2017. This obliges the operators of the relevant systems to regularly check their systems with regard to the emission of harmful concentrations of legionella and germs with the threat of severe penalties. Furthermore, a certain documentation obligation is prescribed by the new directive.
The AEGIS II documents the consumption of chemicals, as well as the amount of additional water added and the flushing frequency. Reports can be sent daily by e-mail to up to 5 addressees. Furthermore, the AEGIS II can send alarm e-mails in case of malfunctions, for example, exceeding the maximum desalination time or the maximum dosing quantity.
Do not hesitate to contact us for further information.